"There's something wrong with our hearts - when they beat pure they stand..."
Well, I guess I'll be dressing better from now on.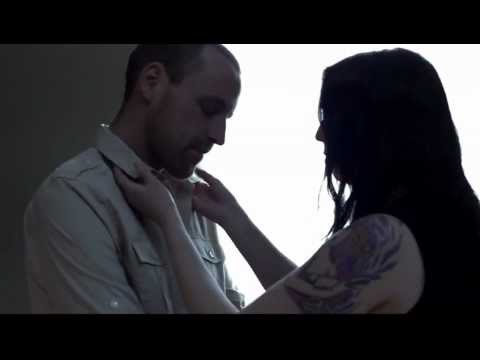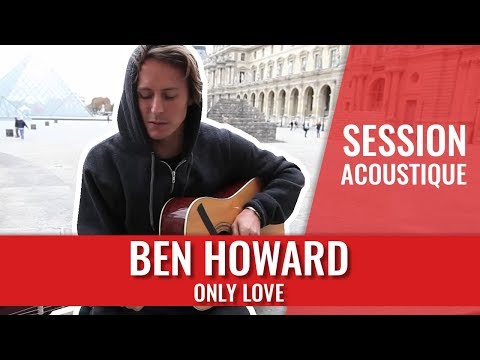 acutelesbian: Sometimes you meet someone and even though you never liked blue eyes before, their eyes are your favourite colour now and sometimes you meet someone who can make the sickest addictions seem beautiful and sometimes there's some people you'd rather sit on a couch with and drink some gas station coffee and read your favourite books over and over while you forget that dinners on the...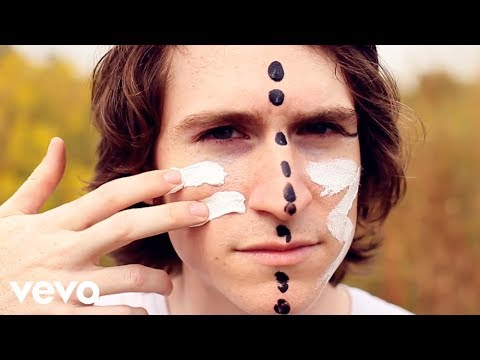 In the chilly hours and minutes Of uncertainty I want to be In the warm hold of your lovin' mind. To feel you all around me And to take your hand Along the sand, Ah, but I may as well try and catch the wind. When sundown pales the sky I want to hide a while Behind your smile, And everywhere I'd look, your eyes I'd find. For me to love you now Would be the sweetest thing, 'T...
Send me your position It's getting lonely down here Things I've been up to lately Have kept me from seeing clear Why do you keep on running This love is fading way to fast All the stars are burning (for you) But none of them are going to last So stop chasing the past As soon as the storm is over And all the fog is clear As soon as the storm is over I've promised to send out for...
"Every mouth you've ever kissed was just practice. All the bodies you've ever..."
– Warsan Shire  (via 24ribs)
Did you say it? I love you? I don't ever want to live without you. You changed my life… did you say it? Make a plan. Set a goal. Work towards it. But every now and then, look around. Drink it in. 'Cause this is it. It might all be gone tomorrow.
My jokes aren't funny, the truth isn't true if...
I feel I'm on the verge of some great truth Where I'm finally in my place But I'm fumbling still full proof And it's cluttering my space Casting shadows on my face Though I have the strength to move a hill I can hardly leave my room So I sit perfectly still And I'll listen for a tune While my mind is on the moon And If I stumble, and if I stall And if I slip now, and if I should fall And if I...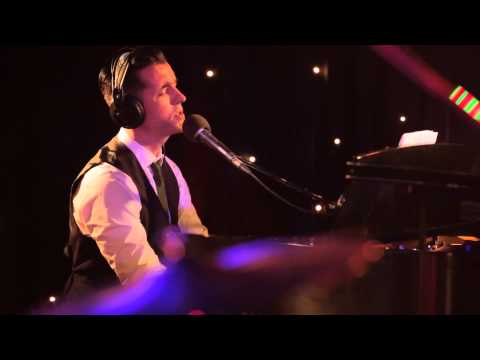 One of my resident's appraisals...
"Marley is amazing.  She works to have random and funny connections with people.  She is close with a lot of girls here on the third floor and enjoys the time she has with us.  Her programs are some of the best.  She works to break about every stereotype she sees.  She has made things so easy and comfortable.  She has made life here on the third floor interesting and enjoyable.  A day without...
I love my babez.